Residential Heater Tear-Down/Service Training (NRCP-3)
Class Description:
Students will deconstruct and remove all major components of a tankless water heater under guided supervision. Once the entire heater has been disassembled, our trainer will offer a brief discussion why service/repair is recommended as well as an excellent source of revenue for any company. Lastly they will rebuild the tankless. In all the class takes approximately 2 hours.
Learning Outcomes:
By the end of the class, contractors will be able to: Rebuild a tankless water heater you have dissembled.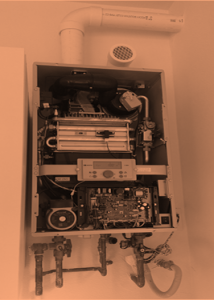 Attend the Class