EZ Series Setup/Installation and Maintenance
Class Description:
Students will participate in a two hour lecture on installing the heater, running venting, condensate, ect. Focusing the discussion on the outstanding features and benefits the heater provides, ranging from the material that is used when constructing to combustion basics and efficiency.
Class outcome:
By the end of the class, contractors will be ale to identify the key components of EZTR and have a complete understanding of this unique and innovated product.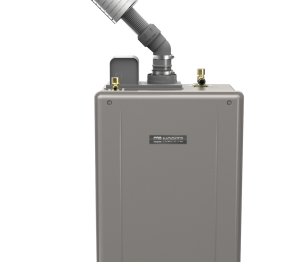 Attend the Class